What can we help you with?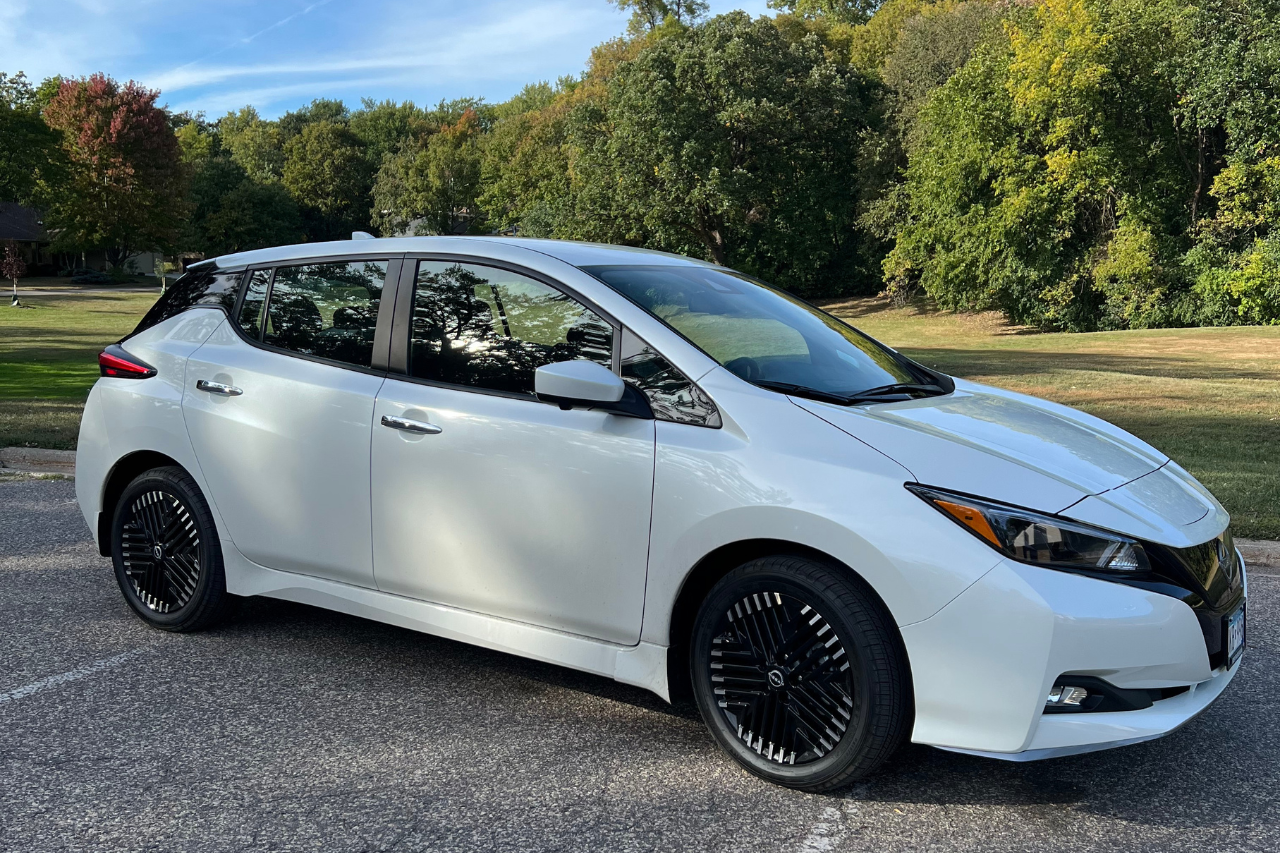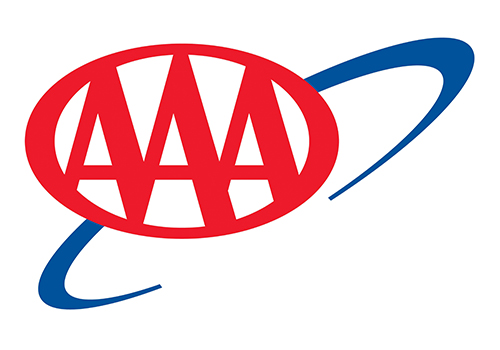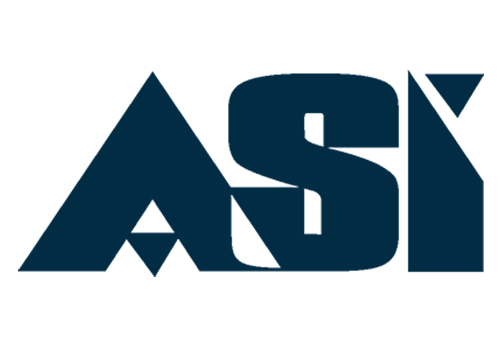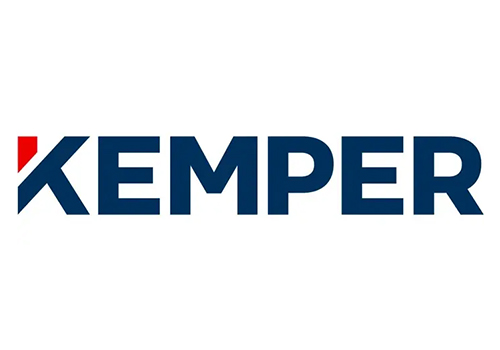 See What Our Clients Have To Say
⭐⭐⭐⭐⭐
"Kristen is an amazing insurance agent!! Her expertise and attention to detail along with her caring demeanor and customer focus, will put a client at ease and assure them that they are getting the best service. She gathers your information, analyses your needs, and makes the best suggestion for you. She makes the insurance experience simple, pain-free, and cost-efficient. I would highly recommend Kristin at Willow Wood Insurance!"
– Catherine G.
"I have nothing short of LOVED working with Willow Wood! First of all, I've saved so much money far over and above the "discounts" I was given by previous insurer. They are always quick to respond to my emails with questions. They were quick to put together quotes and answer my many questions about the quotes. They worked hard when my home had some vehicle records mistakenly attached to it due to previous homeowner – they got them removed by the underwriter. I highly recommend them to anyone as much as I can, simply because they're that great to work with."
– Alicia L.
"Willow Wood was highly recommended by a friend who knew I needed another option. I was in a time-sensitive situation where my previous insurance broker wasn't able to get a confirmation back from the insurance company in time to add the new coverage. Since I had been very happy with my previous insurance broker, I was hesitant to go somewhere else. However, Willow Wood was very quick and kind in responding. They went above and beyond to make sure I received the coverage I needed."
-Teresa T.
"Dealing with Lisa and Kristen was completely easy – their focus on the customer is apparent in every interaction you have with them! They both saved us money AND got us on a better insurance plan – making us lifelong customers. Kristen even took the time to go through my existing plan to do a comparison against what she was seeing so I understood the differences, trade-offs and benefits. Their focus was on getting me the very best insurance for my situation and for that, I am truly grateful."
-Sarah Q.