What insurance services can we help you with?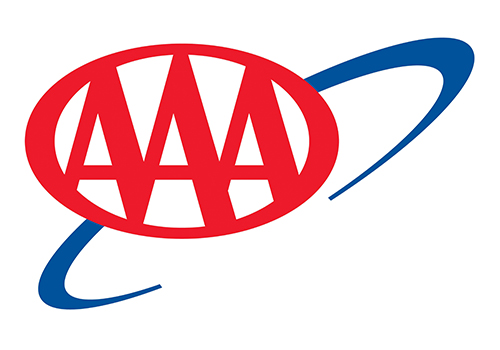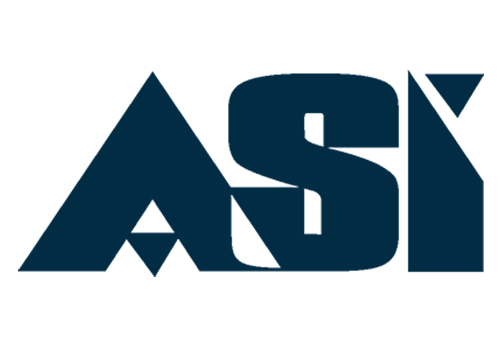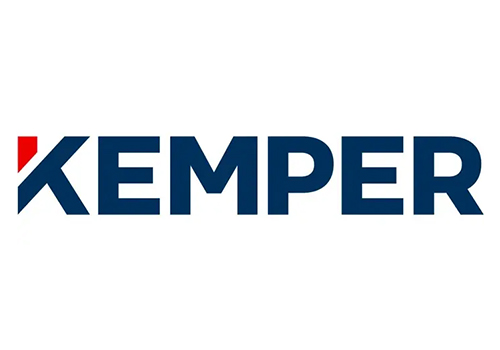 See What Our Clients Have To Say
⭐⭐⭐⭐⭐
Overall such a great experience working with Willow Wood and Allison! She was very accessible and made it a very seamless process. I would highly recommend.
Friendly and helpful business
Lisa and her team take the time to listen to what the clients need and provide the best coverage for their needs! I would recommend them to anyone!
Willow Wood was highly recommended by a friend who knew I needed another option. I was in a time-sensitive situation where my previous insurance broker wasn't able to get a confirmation back from the insurance company in time to add the new coverage. Since I had been very happy with my previous insurance broker, I was hesitant to go somewhere else. However, Willow Wood was very quick and kind in responding. They went above and beyond to make sure I received the coverage I needed.
Dealing with Lisa and Kristen was completely easy - their focus on the customer is apparent in every interaction you have with them! They both saved us money AND got us on a better insurance plan - making us lifelong customers. Kristen even took the time to go through my existing plan to do a comparison against what she was seeing so I understood the differences, trade offs and benefits. Their focus was on getting me the very best insurance for my situation and for that, I am truly grateful.
Jesseah Severtson
2021-12-24
They are always willing to review multiple insurances to get us the best deal when we ask!
Beth Falkenhagen
2021-12-03
Very professional and helpful with initiating both rental and auto policies after a move.
As an independent agency we work for you to get you auto insurance, home insurance,
life insurance, business insurance, and more in a policy tailored to fit your needs.